Services
KASCO Gourmet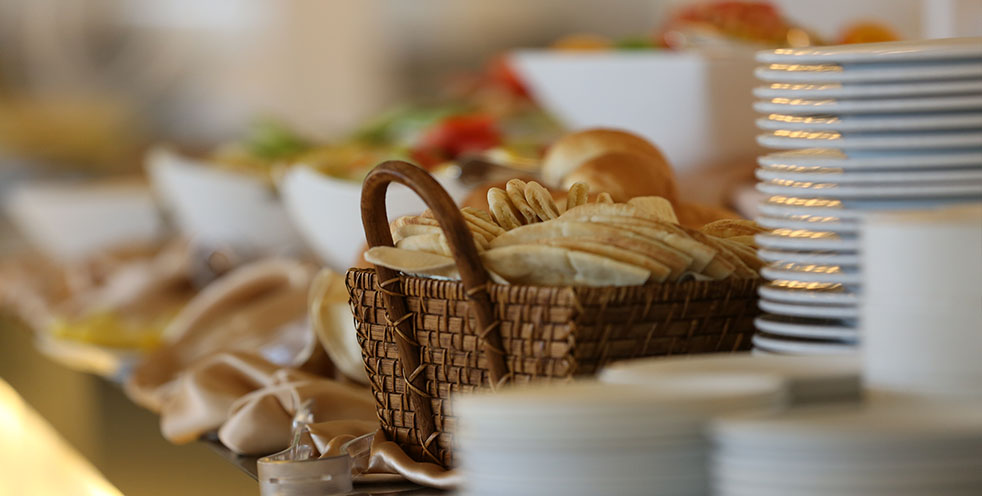 This project specializes in providing catering services, such as buffets and banquets, as well as meal plans for individuals, private institutions, and some governmental sectors. We also focus on providing V.I.P. and V.V.I.P. privileges and services to our customers. KASCO Gourmet is proud to announce its newly innovative showroom located in the new KASCO building in Al Dajeej area. This allows customers to visit and view our equipment and latest installed technology through large TV screens that are equipped with the latest sound and lighting systems. The supervisor along with the gourmet team will gladly assist you in making your best choice from our delicious menus.

Hotline: 1888008
Tell: 24345555- Ext (5686)

A KASCO Gourmet branch is also located in KAC building in Dajeej area mainly focusing on selling pastries and cakes.
Tell: 24345555 – Ext: (3439) .