About
KASCO History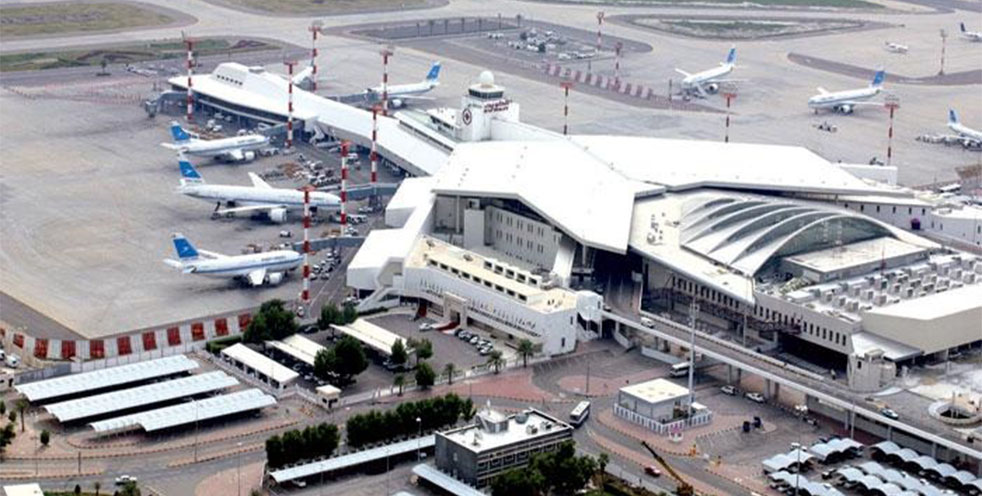 In the early 1980's, Kuwait airways identified the need for a separate company to undertake many of its ground handling functions. In addition, the provision of a flight kitchen operating to first class international standards at Kuwait International Airport was seen as essential for the future growth of the airport. Kuwait Airways therefore established in 1981 a wholly owned subsidiary Kuwait Aviation Services Company (KASCO) - to meet these needs.
The kitchen established by KASCO was only the first brick that has grown bit by bit into such a huge company designed especially to meet the needs of its customers. Today, after more than thirty year of operation, in addition to its flight kitchen, KASCO is operating Kuwait International Airport's restaurants and cafeterias, supervising the First Class and Business Class Lounges (Dasman), overseeing V.V.I.P. services, and managing the food and beverage operation of the airport transit hotel.

KASCO started providing catering services to local market under the name of KASCO Gourmet. This project specializes in providing catering services, such as buffets and banquets, as well as meal plans for individuals, private institutions, and some governmental sectors. We also focus on providing V.I.P. and V.V.I.P. privileges and services to our customers.

As another indication of KASCO's aim to widen its activities, KASCO has established the Hospitals Catering Services in 2003, Our catering service provides reassurance to our clients that meals are of the highest quality and provenance to ensure, the maximum satisfaction of their patients, visitors and staff.